So this is a little over a month late...
Fuck it, who can't appreciate this drunk bitch anytime of the year??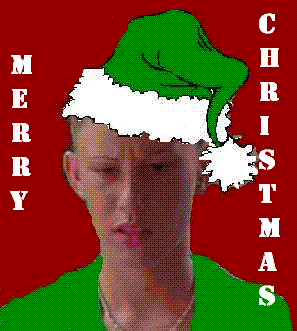 I wonder if she is like that Oscar character..got sick and never came back..
I hope she is still alive and whoring it up :( :( :(
I WILL LOVE YOU FOREVER AMY. IF ANYONE IS HERE POST YOUR FAVORITE AMY MEMORIES.
i will go first, okay, cool thanks.
My favorite is when the New York Times called her a whore.
Thanks to the much awful Jenn (_shiftone) for making this picture a long long time ago...